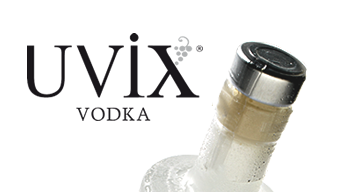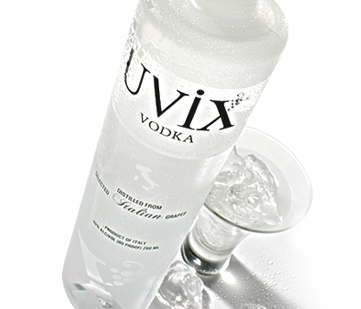 WELCOME!
Come get a real taste of Italy!
Are you ready to taste the essence of Italy?
Come discover Uvix Vodka and let yourself be caught up in its typically Italian style.
Uvix Vodka will ravish your senses, capture your taste buds and satisfy your soul.
With a unique, unmistakable style all its own, it will add thrill and delight to important occasions.

Uvix is glamour, Uvix is fashion, Uvix is true Italian pleasure!

By using our website you agree to the use of cookies in accordance to our cookies policy OK